Extra species change birds' pecking order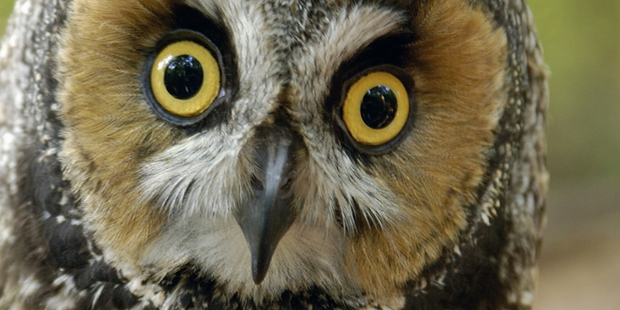 There are 462 more species of bird in the world than previously thought after the most comprehensive avian analysis ever undertaken identified 46 new species of parrot, 26 extra owls and a host of others.
The study of the world's 4,087 known species of "non-songbirds" discovered that there are 4,549 of them, including 36 newly discovered hummingbirds, as well as pigeons, guinea fowls, partridges, ducks, ostriches and quail.
The increase comes as a result of research by Birdlife International, which found that hundreds of birds previously regarded as sub-species – essentially two or more different "races" of the same species – were different enough to be considered a separate species in their own right.
Conservationists welcomed the recognition of the newly classified species, but cautioned that by splitting up often small populations more had also become endangered.
"It is exciting to think that there are even more bird species than we previously thought.
However, many of these are highly threatened," said Nigel Collar, who worked on the survey for BirdLife International, which compiles the official "Red List" of endangered birds.
The newly discovered species – many of which are located on small islands around Indonesia and the Philippines – are almost twice as likely to be endangered as the bird population in general, as they are living in smaller groups than previously acknowledged.
Grahame Madge, of the RSPB, said: "It's good news that we have more genetic diversity, but the flip side is that conservation groups already struggling with high numbers of endangered species have suddenly seen their in-trays become larger."
Article by:  Tom Bawden from The Independent